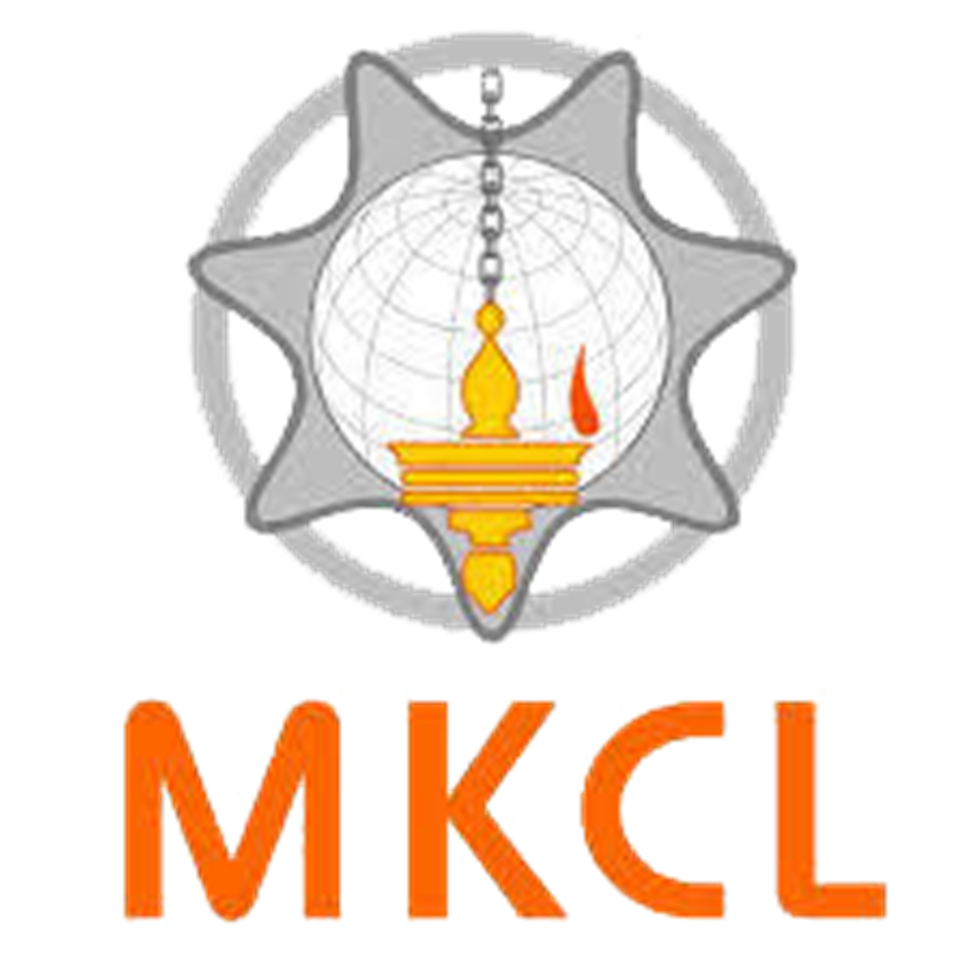 MKCL is debt-free and maintains sufficient cash to meet its strategic objectives. They had Cash and Cash Equivalents of Rs.509.84 Lakhs as against Rs.1,877.55 Lakhs as compared with previous year end. Turnover grew from Rs. 200 million in 2002-03 to Rs. 1519.55 million in 2021-22 gives a confidence to state established enterprises. It paid Rs. 3002.07 million to Government of Maharashtra (GoM) in last twenty-one years by way of dividend, examination fees, SGST, etc. as against GoM's equity of Rs.30 million. Also added Rs. 2473.72 million to Government of India in last twenty-one years by way of Service tax, VAT, Works Contract Tax, Dividend Distribution Tax, IGST & CGST etc.
It has strong hold with more than 5000 learning centers (ALC's) across Maharashtra. MKCL's home-grown eLearning platform viz. ERA (eLearning Revolution for ALL) is a light-weight quasi-online as well as online Learning Management System. MS-CIT is well known IT literacy course and subscribed by millions of learner to educate & skill up their digital literacy. The firm also takes care of pre and post examinations work for almost all the courses conducted by various universities. Going forward it seems clear that MKCL will be banking on gradual organic and in-organic growth due to huge numbers of e-learner and students rallying up to academic institutions.
MKCL knowledge Foundation is the 100% subsidiary of the company. Apart from that, it has three joint ventures Odisha Knowledge Corporation (OKCL), Haryana Knowledge Corporation (HKCL) & MKCL Arabia Limited and statewide project with government of Rajasthan, Odisha, Haryana, Bihar, Assam etc.
Major Shareholders
Govt of Maharashtra, Babasaheb Ambedkar University (Aurangabad), Savitribai Phule Pune University, University of Mumbai, Amravati University, Nagpur University, Shivaji University (Kolhapur), North Maharashtra University (Nanded), Marathwada University (Nanded) etc.
Key Personnel
Dr. Anil Kakodkar – Chairman
Ms Veena Kamath – Managing Director
Mr. Manoj Narvekar – Chief Financial Officer